Learn about the projects that have received funding
The following is an overview of three projects funded by FRIDA under each of its thematic categories. To learn more about all the projects funded by the program, check out our project database.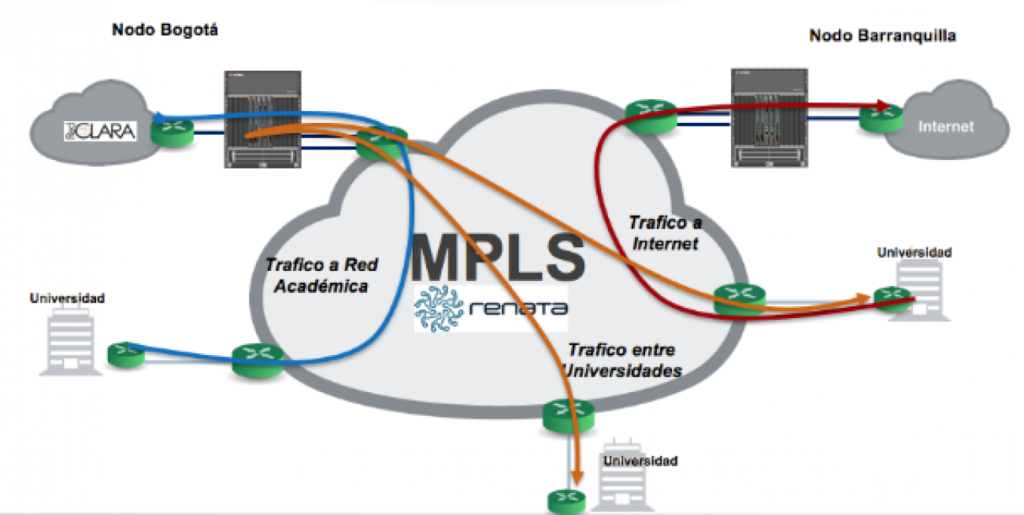 The project involves the implementation of origin validation for BGP routes in RENATA's network backbone, which provides interconnection services to SNCTI in Colombia and the rest of the world. Specifically, the project will focus on the major exchange points in Bogotá (which provides connectivity to the Clara Network) and in Barranquilla (which provides Internet connectivity).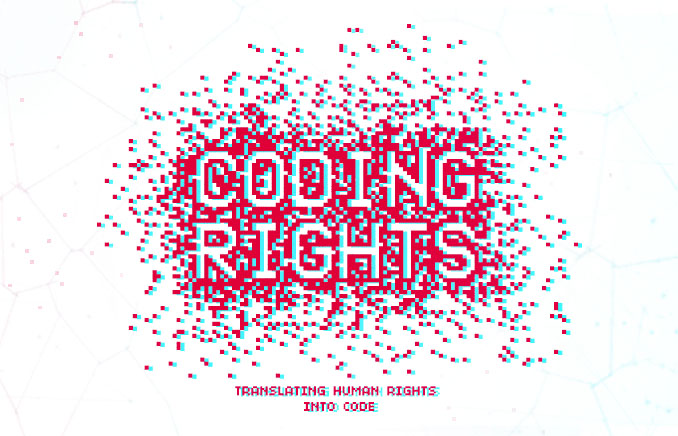 Coding Rights is a group of Latin American women based in Brazil and dedicated to the promotion of fundamental rights in the digital world by integrating knowledge and use of technology and the arts in public policy and other processes.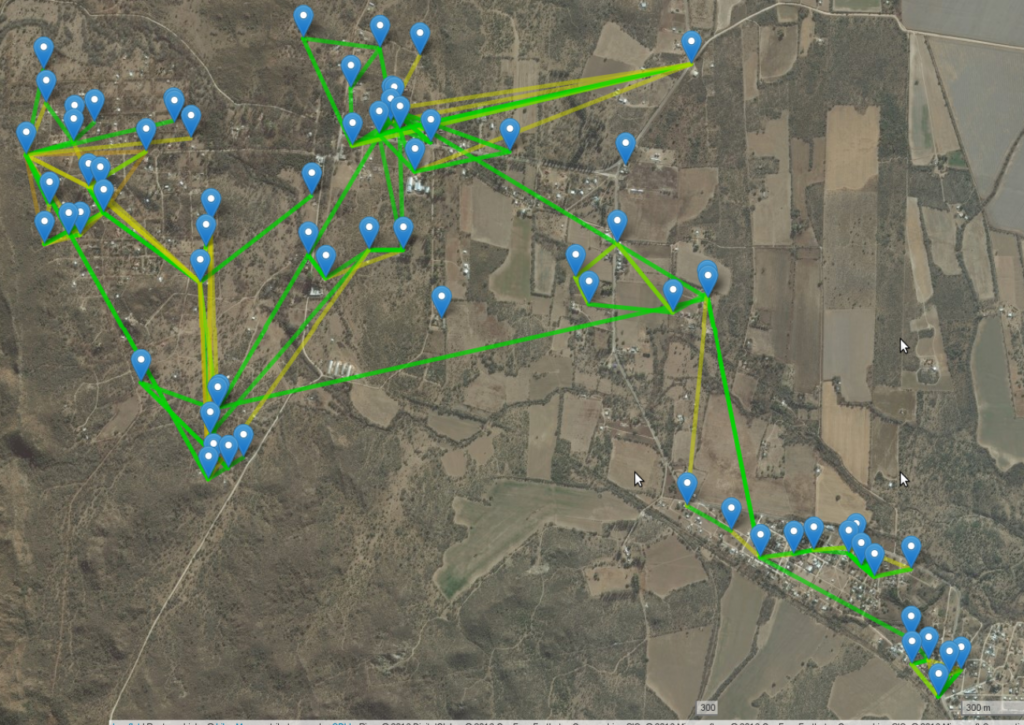 Community Networks have been depending since their inception on modifying existing off-the-shelf routers to adapt them to their particular needs. Software development originated in Community Network groups and the Free Software movement as a whole have pushed the barriers of innovation and helped commercial enterprises develop new products over the years.
News about the projects that have received funding
RSS Error: A feed could not be found at `https://prensa.lacnic.net/news/en/category/frida-program/feed`; the status code is `404` and content-type is `text/html; charset=UTF-8`