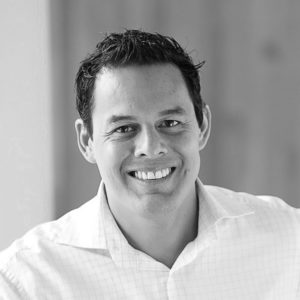 Ilán Meléndez is Regional Lead for LACChain, the Inter-American Development Bank initiative created to enable a blockchain platform as a public asset for Latin America and the Caribbean.
A consultant on blockchain issues, he is passionate about technology and the disruptive impact it can have in our countries. Ilán leads regional projects related to supply chain transparency, verifiable health credentials, educational qualifications, financial markets, and government projects.
He is also business manager at LACNET, the initiative that manages neutral blockchain infrastructure for Latin America and the Caribbean which stemmed from the LACChain ecosystem to allow business-grade solutions and in line with the legislation in force in the countries of the region.
Ilán has more than 20 years of experience working for technology companies, providing his services to Fortune 500 companies. He has degrees in Software Engineering and Business Administration, an MBA in Banking and Finance, and is a certified project manager in waterfall and agile methodologies.