Atalaya Sur. An Experience in Community Connectivity and Popular Appropriation of Technology
Asociación para el Fortalecimiento Comunitario
Since 2014, Atalaya Sur has been developing a proposal for the popular appropriation of technology in Villa 20 (Buenos Aires, Argentina), for which the association has been addressing three lines of work: the fight for the Internet as a right, the democratization of the production of content and discourse, and the promotion of technological vocations through ICT workshops in one of the largest informal low-income settlements in the city of Buenos Aires (a socially and economically vulnerable population of 30,000).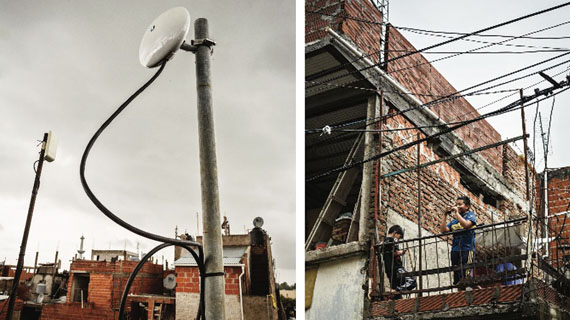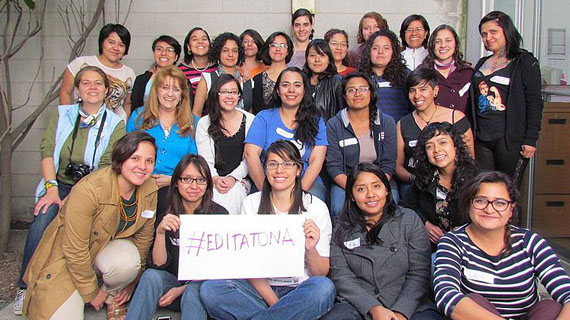 Editatona, Bridging the Gender Divide in Wikipedia
Wikimedia México
Editatona, a women's editathon, was born at the end of 2014 with the aim of reducing the gender divide in Wikipedia. As many other technological projects, the online encyclopedia suffers from an unacceptable gender divide which is reflected in the number of collaborators (only 1 out of 10 wikipedians is a woman) as well as in the content created for Wikipedia – only 16% of all biographies available in Spanish on Wikipedia are women's blogographies, and many articles have a sexist bias.
Promoting Careers in ICT Among Secondary School Teenagers in Uruguay
Universidad de la República, Facultad de Ingeniería
By articulating outreach and teaching activities, female teachers and students of the Institutes of Computer Sciences and Electrical Engineering at Universidad de la República have developed an initiative to bring aspects of Information and Communication Technologies (ICTs) closer to female secondary school students with the aim of encouraging them to pursue training in this area.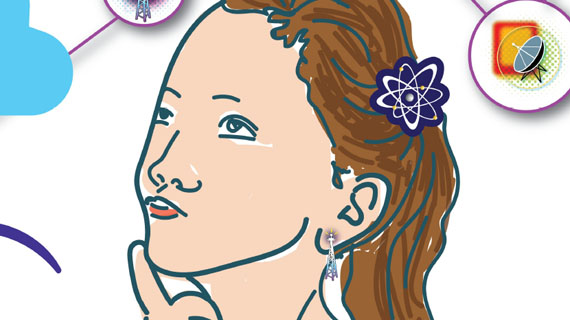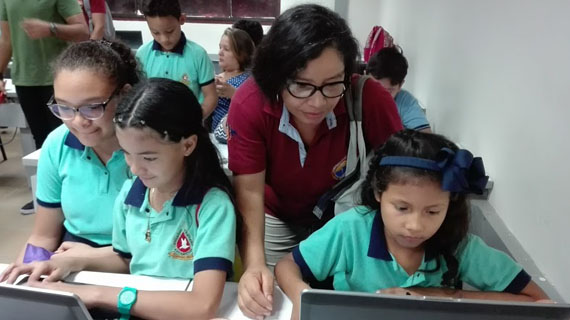 Mobile Lab for Developing STEM Skills Among Students and Graduates with a Degree in Childhood Education from Universidad del Magdalena
Universidad del Magdalena
GINFED, the Spanish acronym used to refer to the research group working on the use of computer technologies for education, is planning to create a STEM lab for training students and women who have obtained their bachelor's degree in Childhood Education from Universidad del Magdalena on the use of robotics applications (Scratch Jr, Scratch, and MBlock).
Community Providers in Brazil
Associação ARTIGO 19
The great challenge for humanity —a challenge that involves governments, private actors, academia, civil society and society in general— is to connect the next billion individuals to the Internet, those whose access has been identified as a fundamental right, essential for the realization of their freedom of expression, association, access to information and other economic, social, cultural and environmental rights, as well as for meeting the goals of the 2030 Agenda for Sustainable Development (resolution A /HRC/32/L.20 of the UN Human Rights Council, 2016).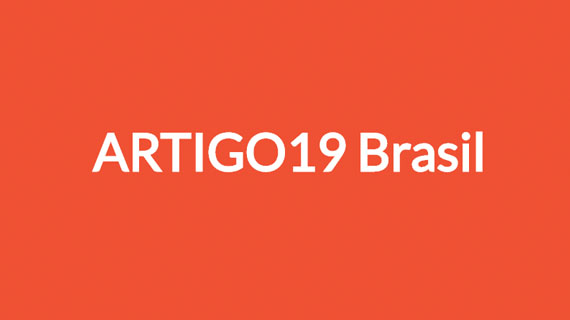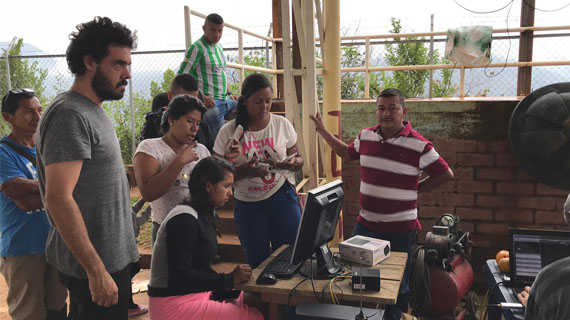 Community Networks as a Social Program
Asociación Colnodo
Colnodo provides communications services to Colombian and regional organizations to facilitate the sharing of information and experiences at the local, national and international levels using low-cost networks.
Acoso.Online: Technologies to Combat Non-Consensual Pornography
Acoso Online
Acoso.Online is the first Latin American website for victims of non-consensual pornography. It provides straightforward guidelines on how to deal with the platforms involved, as well as with the legal, judicial, organizational and security challenges related to this type of violence against women and LGBTQI individuals.